Sparkle Ridge * Custom Back-Zip Leo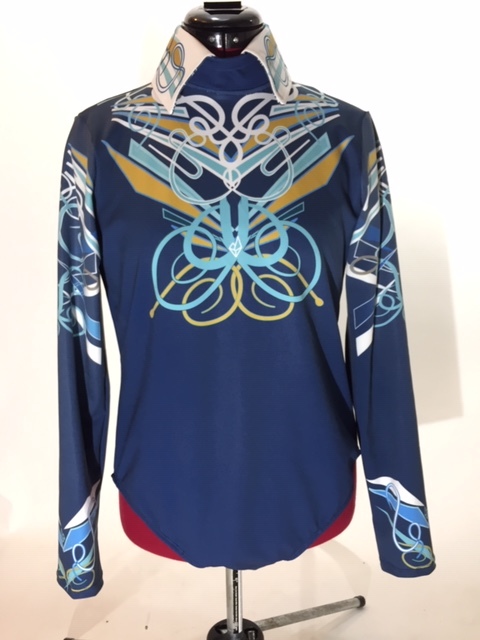 Sparkle Ridge * Custom Back-Zip Leo
Thank you for your interest in Sparkle Ridge Customwear!
Here is your personalized shopping cart. Use this cart to complete payment for your custom order.
*Use code: "ILLPAYFORSHIPPINGLATER" to receive free shipping on your order.
*All sales final on CUSTOM GARMENTS…no returns, refunds, exchanges.
More Info about pricing, payment, shipping, exchanges, returns, refunds.
We accept: Visa, Mastercard, AmEx, Discover, Apple Pay, Paypal & Venmo.
"Win in Sparkle!"
The Sowles @sparkleridge
Sparkle Ridge *PO box 18* Dayton, MN 55327
info@sparkleridge.com * Call 612-615-9845
sold out